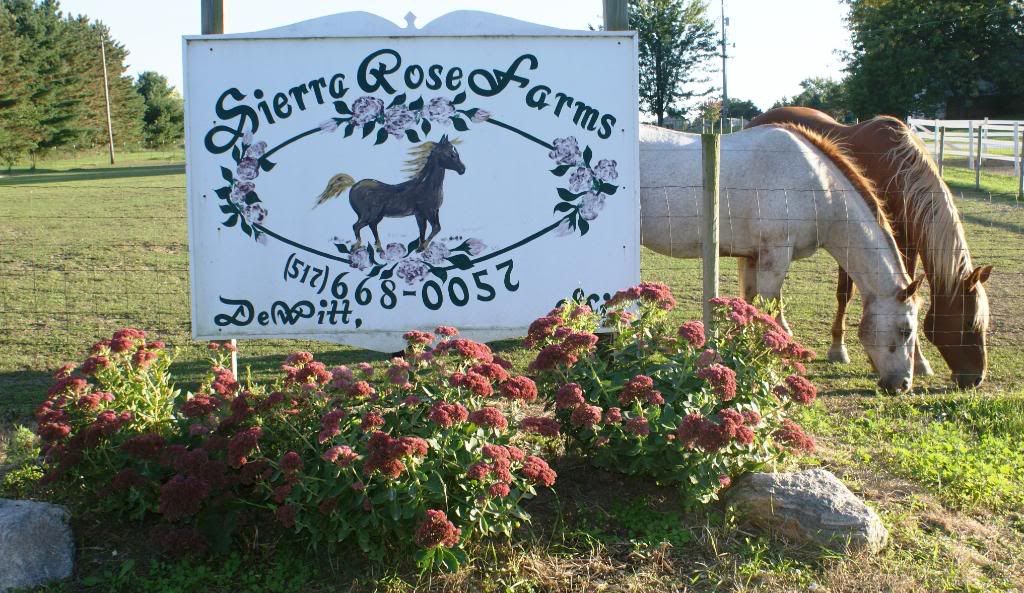 Horses and kids... that's how it all started
It Ôs amazing to watch horses and kids interacting with each other. The honesty, playfulness and companionship shines through from both. Kids, with horses, can be themselves and the horses accept them for who they are. The relationship between the kids and the horses they worked with lasts forever - as does the impression it leaves on their lives. We often run into someone who years before attended one of our programs and immediately they'll ask "how Ôs so and so" and then comment "I love that horse!" We love hearing that!
What makes our horse programs and camps so incredibly unique is the format and structure of each event. Careful planning goes into each activity with safety our number one priority. Being safe around horses starts on the ground; in other words understanding horses first, without riding. That's why we use miniature horses to introduce kids to the world of equine. They are non-intimidating to kids because they are in fact the size of a large dog. We can safely teach all the principles of horsemanship with our minis and from there, the sky is the limit and they can advance to our riding programs with our full size horses. Many come back to each Level or program again and again!
If you are looking for a facility where your child can experience horses in a safe, structured, healthy environment, then you will choose well if you send them to SierraRose Farms.
Please enjoy learning about our camps, programs, facility offerings and our wonderful horses. And feel free to contact us with any question you might have!
The SierraRose staff and volunteers.
Like us on Facebook!